If you have any questions, please contact us directly for the best answers, but here are some to help you on the way: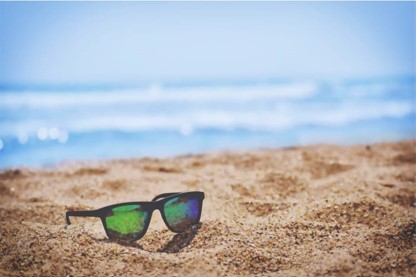 A: Yes, including digital display, programmatic, apps, native, adwords, shopping, google ads, streaming, digital out-of-home and digital radio, in-app rewards, social media and much more. We also do "old-school" TV, radio, print and out-of-home depending on client.
A: With digital media (everything from apps to digital radio and social media), we are pretty much global. With out-of-home, we cover north of Europe.
A: Yes, we cover all stages of your media campaign, and if needed can help you with production as well.