At Add Advice our mission is to help our customers making informed marketing decisions in the global marketplace.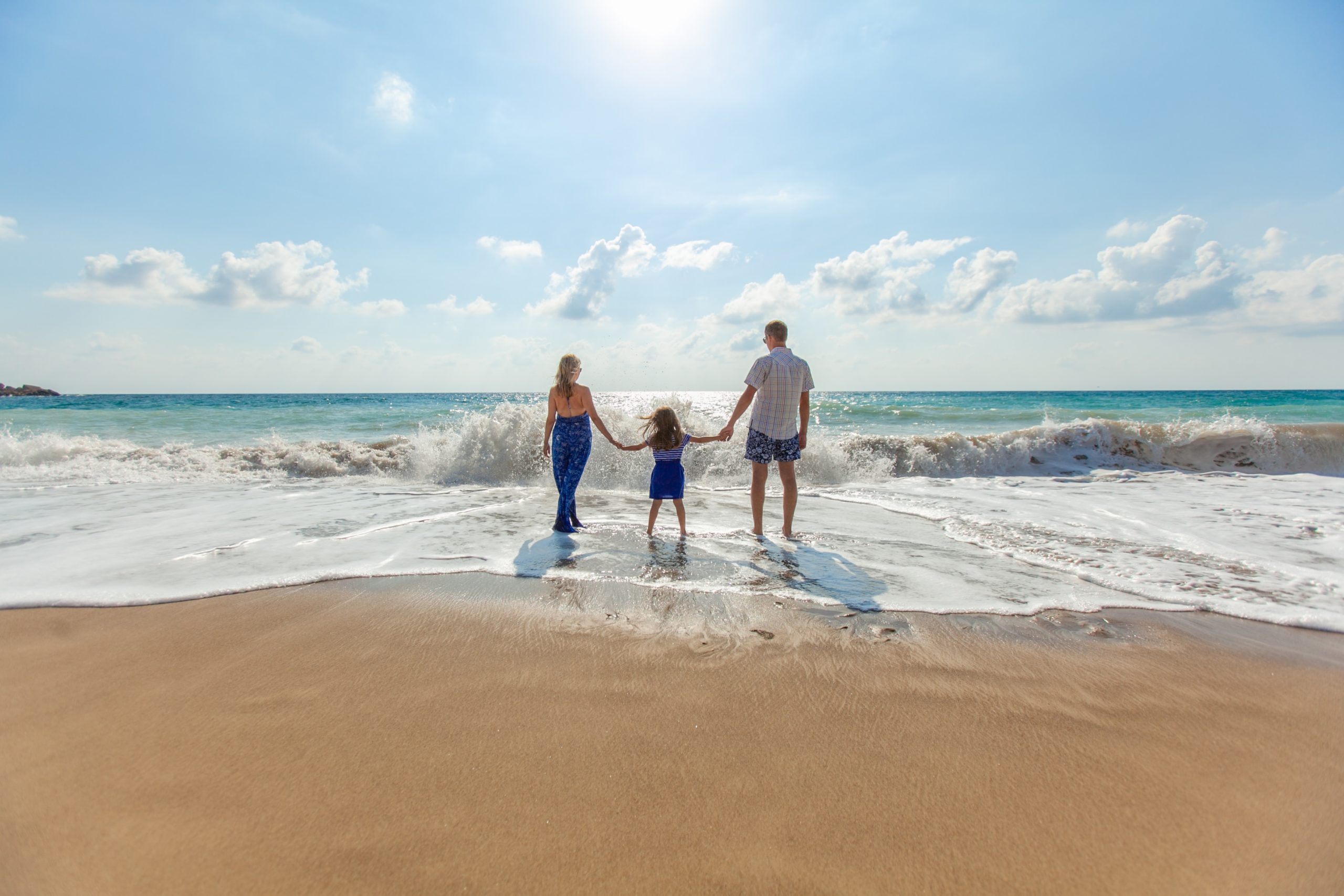 Do you need to drive acquisition through increased conversion or brand awareness? Or do you want to attract more customers to download your app? Maybe you want to increase approval ratings and customer retention?
Whatever your focus is, our focus is to give advice and present a plan with cost, media, time and follow-up with KPIs to make it all happen.
Our services are simply based on your needs and targets around marketing, nothing else.