At Add Advice our mission is to help our customers make informed marketing decisions in the global marketplace.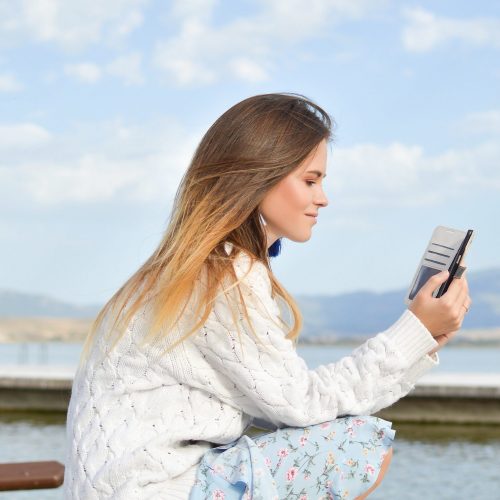 Nearly three hours are spent every day on apps in your mobile phone. In fact, 90% of all time spent on your phone is spent in apps. 
When it comes to video, nearly 80% of all consumer internet traffic is spent on video, compared to text. Video generates 1200% more shares than text and image content combined.
We could give you a lot more statistics (and please ask us!), but you probably get the picture already. So let us show you some media we work with:

The fastest growing social media app in terms of number of users, globally. 
Positively engaging, with excellent brand building and influence on purchasing decisions.
Use adverts, your own content or collaborate with influencers – in 154 countries.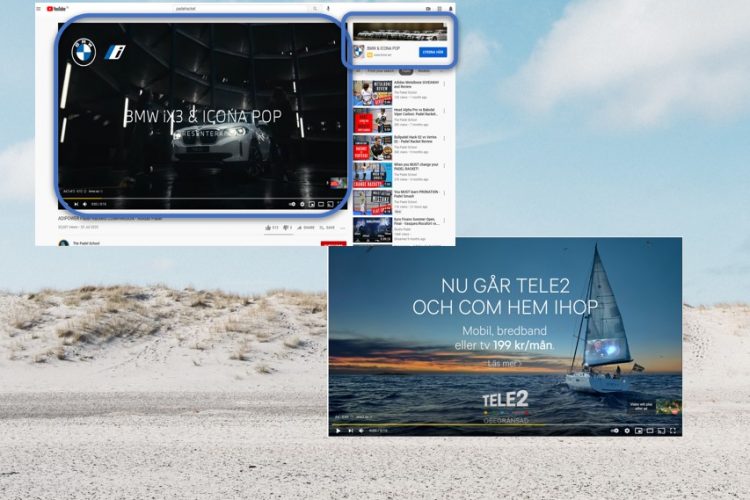 Today, YouTube is the second biggest search engine after Google, with nearly 2 billion monthly active users.
Differs by offering information and entertainment on demand instead of a feed. And as we know, a video says more than a thousand pictures.

Known as the number one dating-app globally, Tinder caters for many opportunities of reaching a specific target-group.
The ads are placed in the regular flow of "swipe-cards", which means they are nearly impossible to miss, while still not being intrusive to the user.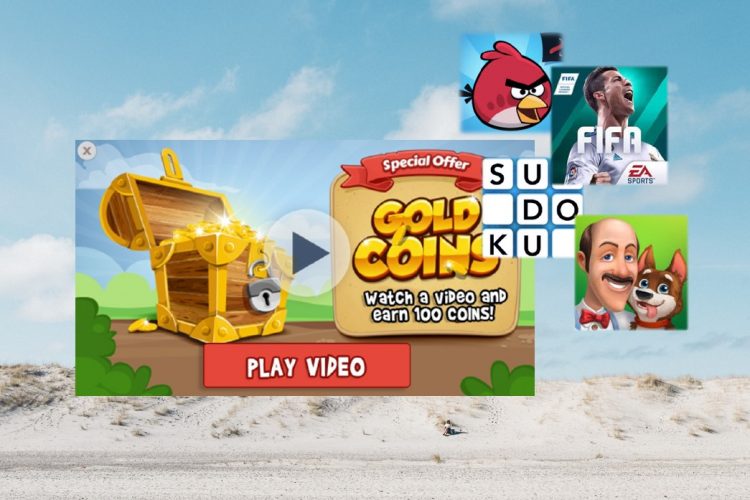 Embedded in the user's regular app experience, you can reach exactly who you want when you want.
Rewarded video goes even further, increasing brand awareness with 350% vs. regular ads, and over 200% improved viewability.
If you don't know which apps to advertise in, we'll help you. Did you know that 55% of time spent in gaming apps is by female?
With us you have the freedom to choose whatever media suits your brand and product. Or combine several media to meet the needs of your strategy.