At Add Advice our mission is to help our customers making informed marketing decisions in the global marketplace.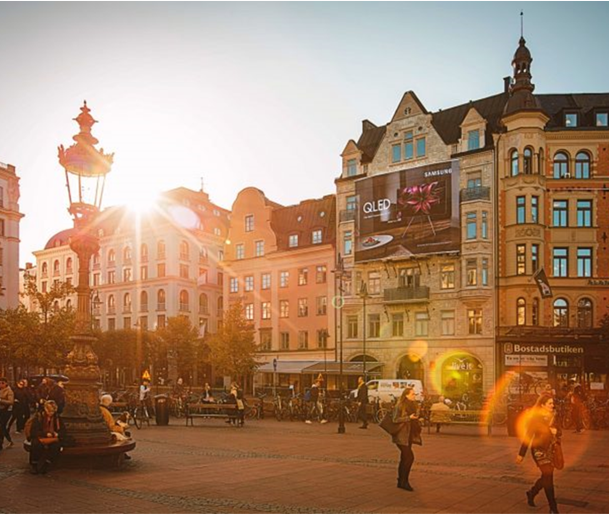 Reach Your customers when they are open to being influenced, but not consuming other media: while driving, walking in the street or while shopping.
The advertising is nearly unavoidable: it's not skippable by the click of a button and there are no ad-blockers…
Full flexibility. Choose arena, choose day and time, choose cities or highways, choose basically whatever you want. Even including weather conditions for when your ad is seen.
With Digital Out of Home (DOOH) there is no time-consuming production or manual insertion. We'll cover it all for you.
Goes Great Together With...
With Digital Out of Home video you get reach, impact and brand-building. Combine it with other media, where you use the same creative material, for even better results.
For example, use targeted video ads on mobile around your Out of Home arenas, in just the relevant cities or the core target-group of your campaign. We'll help you put it all together.
According to research, digital advertising together with Out of Home is far more effective than digital advertising together with television (same spend).
With us you have the freedom to choose whatever media suits your brand and product. Or combine several media to meet the needs of your strategy.