At Add Advice our mission is to help our customers making informed marketing purchasing decisions in the global marketplace.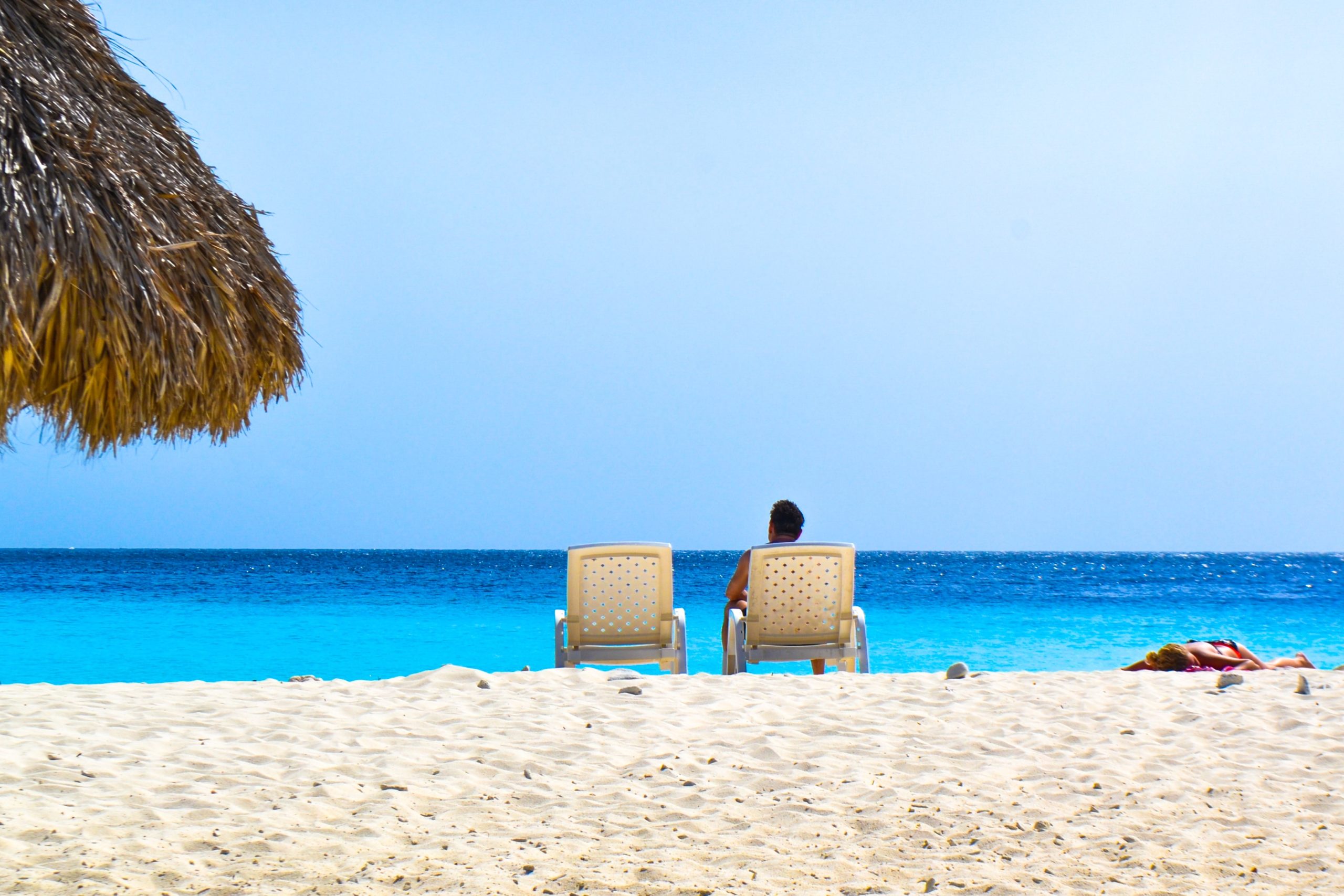 With programmatic campaigns, the advertising you buy are continuously optimized by our algorithms to generate the best return on your investment.
Simply put, we buy ads on the sites and to the audiences where your banners and videos generate the best results. The longer we run the campaign, the more data we get and the more efficient the campaign gets.
Of course, we keep human eyes on the campaigns as well, and use the data on several different platforms to get the best results.
Even when we know who are most likely to buy, and where they are so we can show your adds to them, some might not be in the right place or have time to take action and buy your product or services. That's why we add retargeting, and show your ads to them at other times as well, on different sites that they visit. 
Of course we are prepared for the "cookie-less" future, in-app tracking and other aspects, so your campaigns can continue smoothly also in the years to come.
With us you have the freedom to choose whatever media suits your brand and product. Or combine several media to meet the needs of your strategy.